TSC SPORTIVE PREMIUM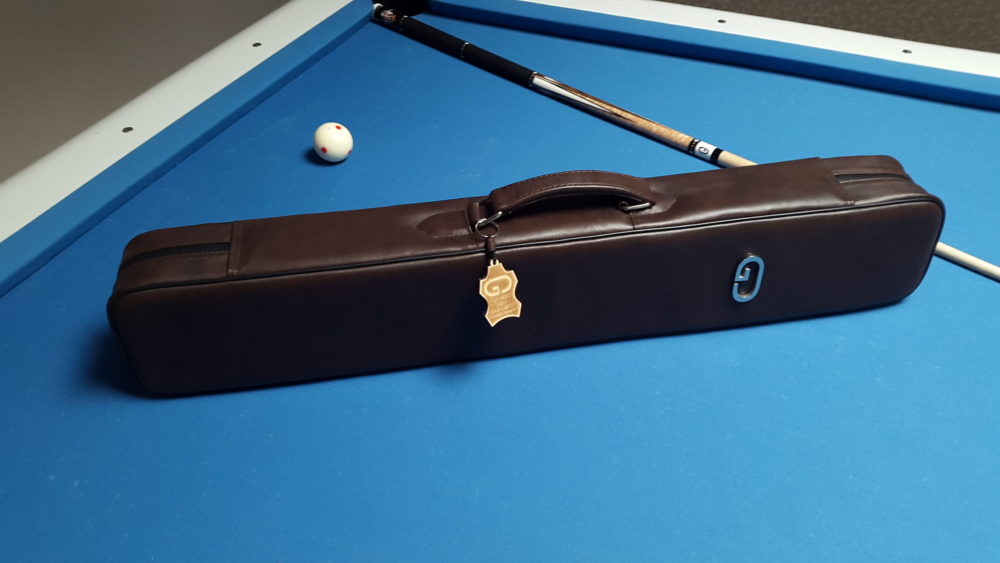 This TSC Sportive Premium Case went to Arno Hartman from the Netherlands. Originally we have made it for one of our dealers, he took a few cases, but not this one, a big mistake. We have posted some pictures on Facebook, a day later it was sold and on its way to the new customer.  This case is made out of high quality plain brown calf leather with different color shades. It is just awesome. This pictures do not pay credit for it. In real it is much much nicer than on the pictures.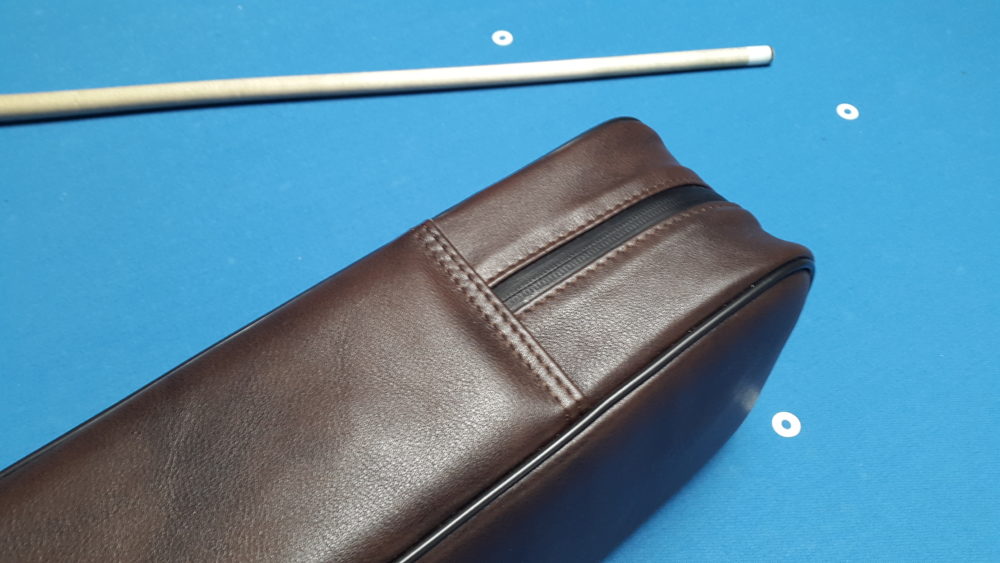 We have used a hidden zipper for this case and tone-in-tone brown threads. The leather is very soft, at the same time very durable and scratch resistant. Very unique color theme. We have a little bit left of this leather, so one or two more cases could be created. If you like it, let us know.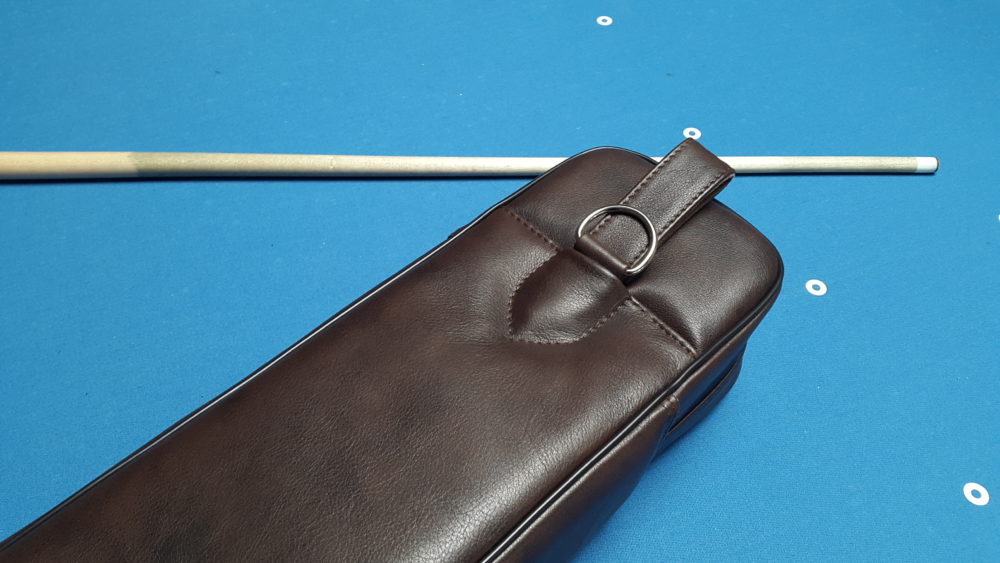 The interior is made of soft brown leather and mid-brown soft microfiber fabric. The leather feels very soft and it is easy to maintain. A very clean but very interesting two brown tone colored interior. The result is outstanding.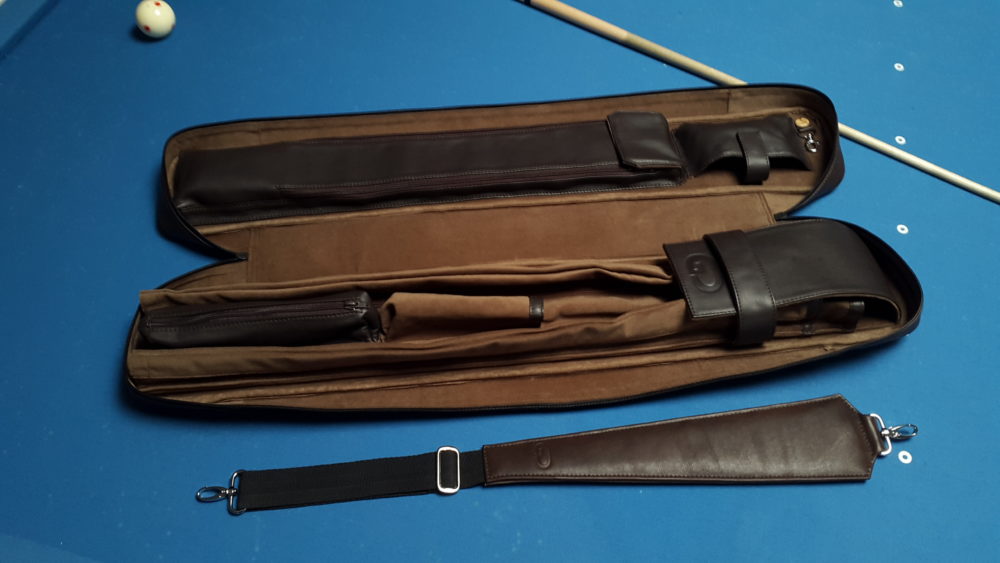 Have a look at the storage compartment. A lot of space for all your pool tools and some Germany candies! 🙂 6 Velcro leather dividers provide a maximum of flexibility and function.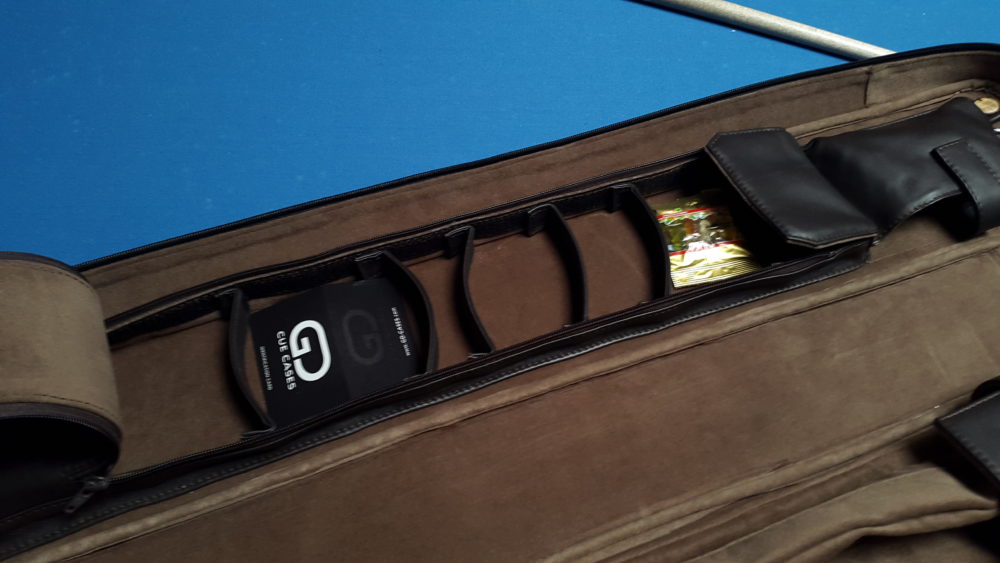 Each GD Cases has a small wooden HAND MADE plate. It is just a detail, but very important for us. Even this plate itself is hand made and as you can imagine, everyone is different and individual as our customers are.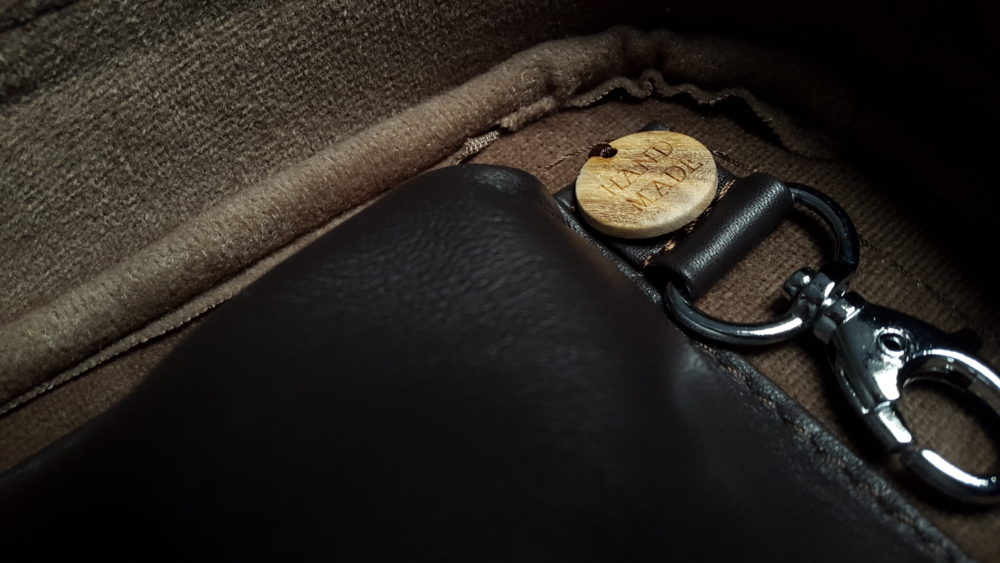 WANNA SEE MORE
Then visit our product galleries and see much more pictures of this case and others.
PROJECT DETAILS
OWNER: ARNO HARTMAN
COUNTRY: NETHERLANDS
CUSTOMER REACTION
SATISFACTION: 100% +
FEEDBACK: EXPECTATIONS MORE THAN EXCEEDED