TSC SPORTIVE CR19851
SPORTIVE REGULAR CASE OF CHRISTIAN REIMERING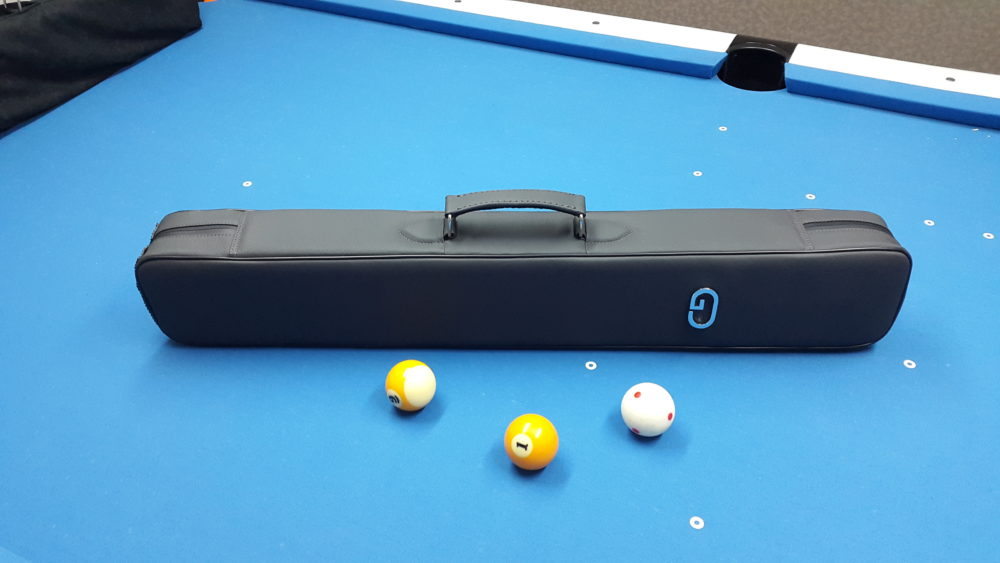 This Sportive Regular Case is made for our Ambassador CHRISTIAN "THE STROKE" REIMERING. Christian has been around the pool billiard scene now for over 25 years and he is well known world wide. He is a former German and European Champion, two times EuroTour Winner, he finished 5th at the World Championship and he is a former World Cup of Pool participant.
This Sportive Cases is made of our dark gray regular leather. It has a very clean and discreed look, with some grain and structure on the leather. This case is a sample of our regular dark gray leather we are using on our SPORTIVE models. We are also offering this kind of leather in navy blue or black. This particular one has some floor protectors added to it.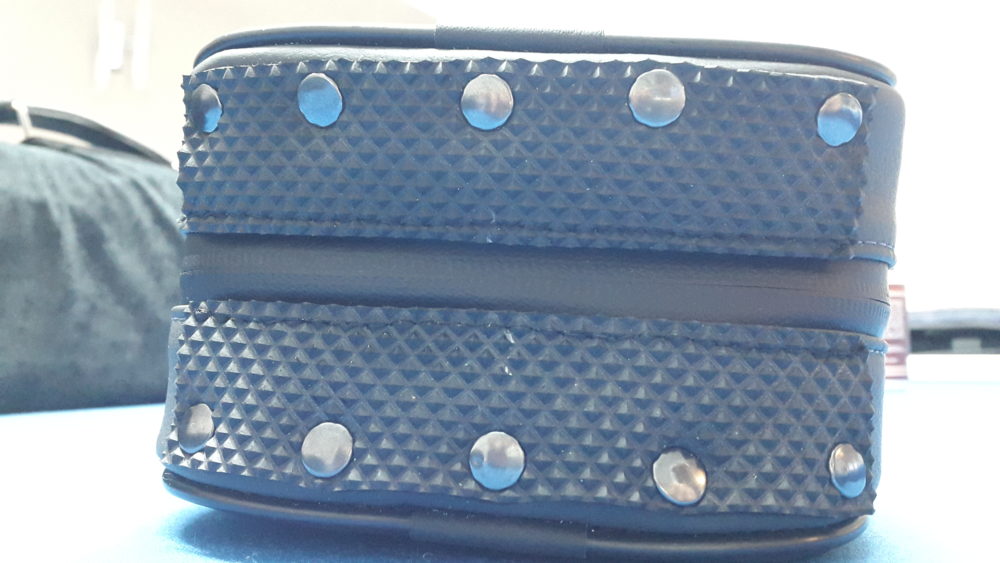 To keep this clean look we have added a hidden zipper to the case. This makes this case ultra-modern and great looking. A wide carrier beld is backfilled with foam and reinforced at the same time. It is very comfortable to carry a GD CUE CASE.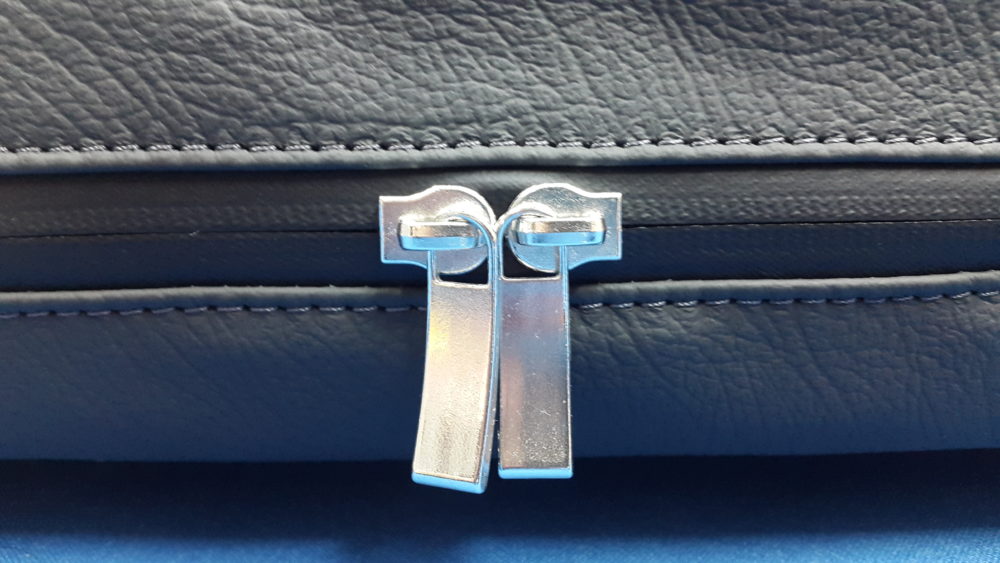 The interior is hold in black color, just to create a nice contrast to the gray exterior of the case. We have used premium Italian Nappa leather, velour leather for the inner walls and black microfiber fabric. The leather provides a great touch, it is very soft and at the same time it is skratch resistent. The velour provides this nice leather aroma, every time on new.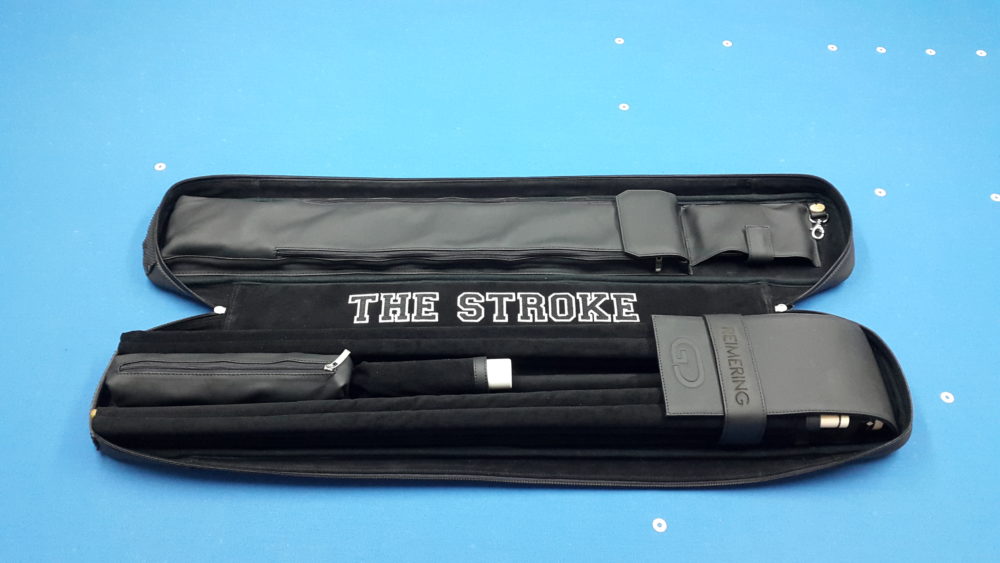 Have a look at the cue compartment. Every cue has it´s place and the soft microfiber keeps the cues safe and prevents skretches during usage. An individual engraving on the inner belt completes this perfect interior.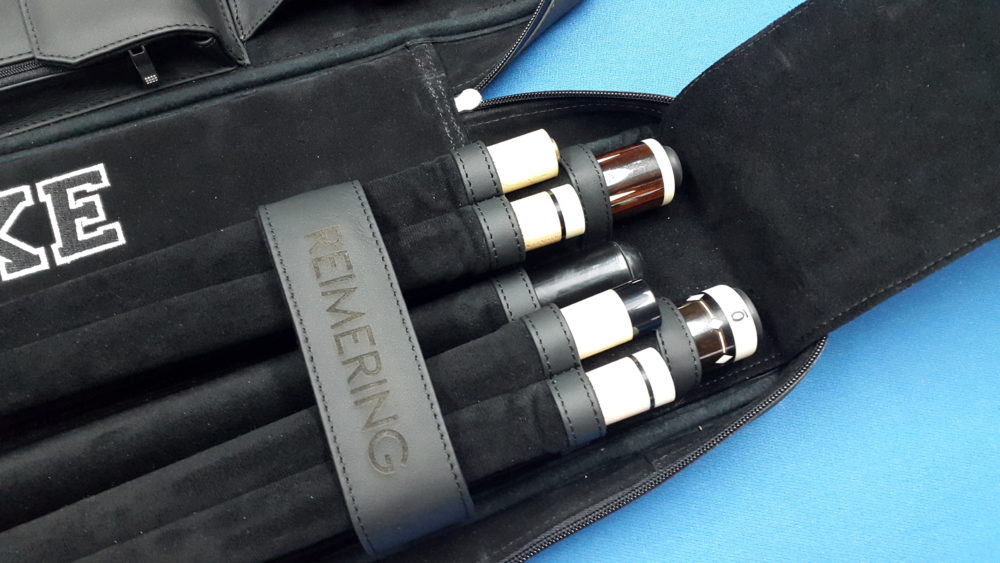 There are a lot of possibilities to make these cases individual. On this one we have put an embroidery on the inner middle part with Christian`s nickname "THE STROKE".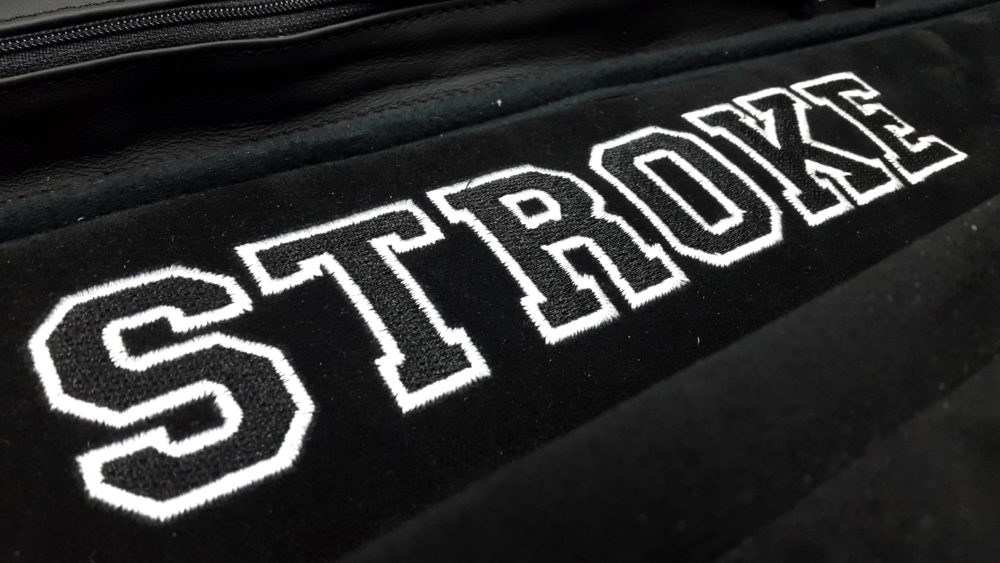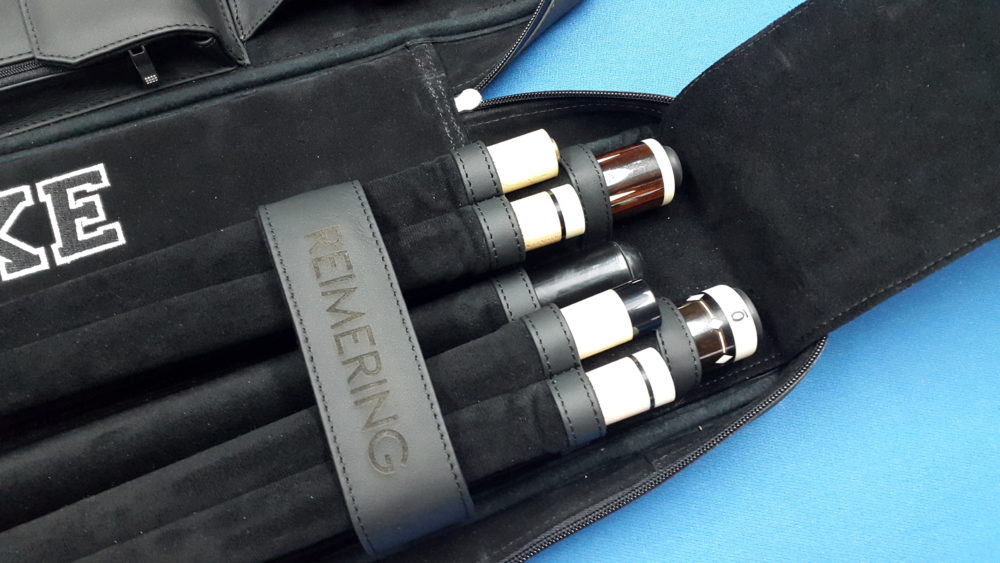 OUR AMBASSADOR: CHRISTIAN "THE STORKE" REIMERING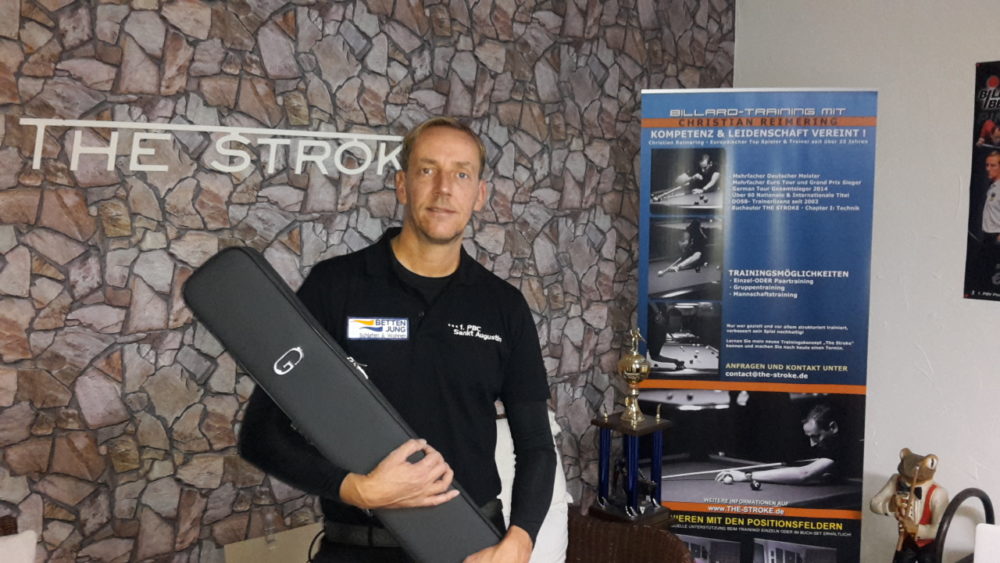 WANNA SEE MORE
Then visit our product galeries and see much more pictures of this case and others.
PROJECT DETAILS
AMBASSADOR: CHRISTIAN REIMERING
COUNTRY: GERMANY
PROJECT STATUS
PRODUCTION STATE: FINISHED
DELIEVERY STATE: DELIVERED