TSC LUXURY JF19854
LUXURY CASE OF JOSHUA FILLER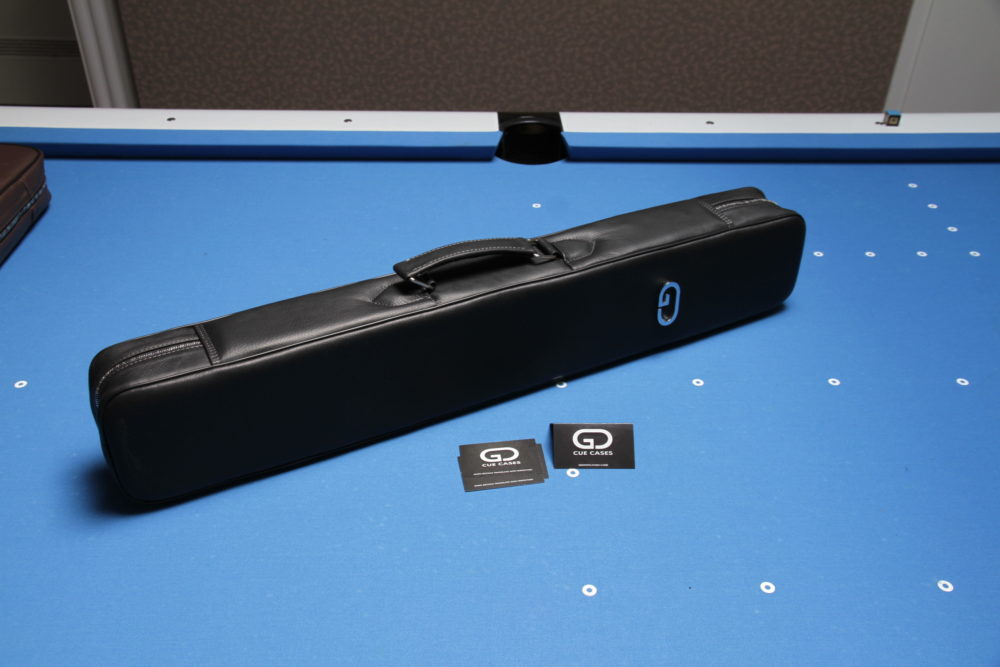 This Luxury Case is made for Joshua "KillerFiller" Filler, one of the great newcomers from Germany who recently has won the China Open 2017 at just 19 years of age. His custom case is made out of high quality black calf leather. It is combined with a premium metal zipper, the Platina Mix (Dual-Color) with single polished teeth, for a stylish and modern look.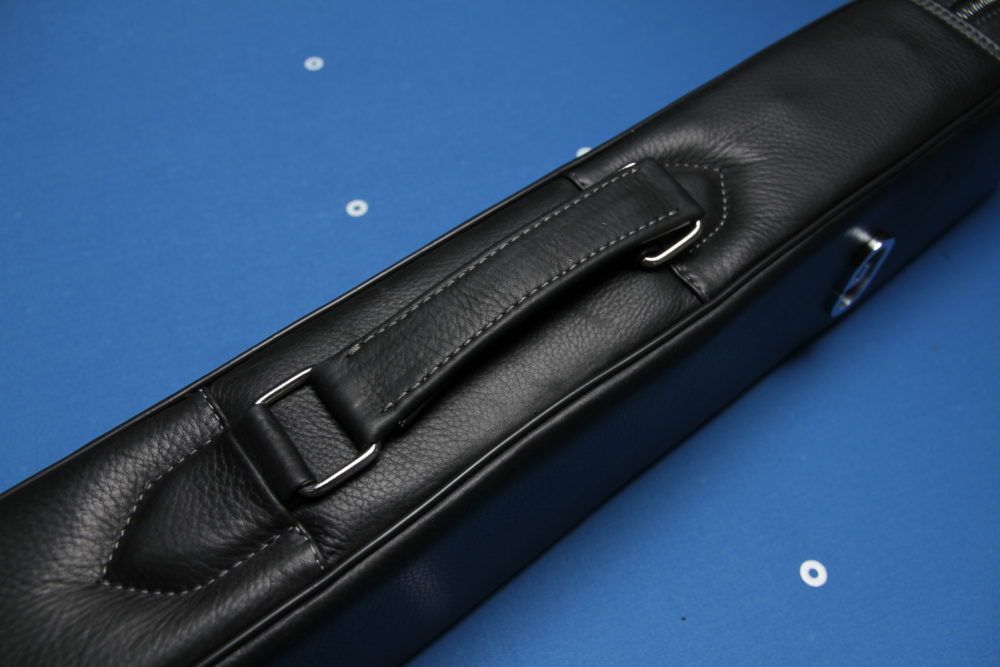 A nice silver contrast seam fits perfectly to the metal applications and the outer metal zipper. The leather is nice and soft and smells very pleasant. For the carrier belt we have made a small embroidery with this last name and decorated it with our metal logo as well.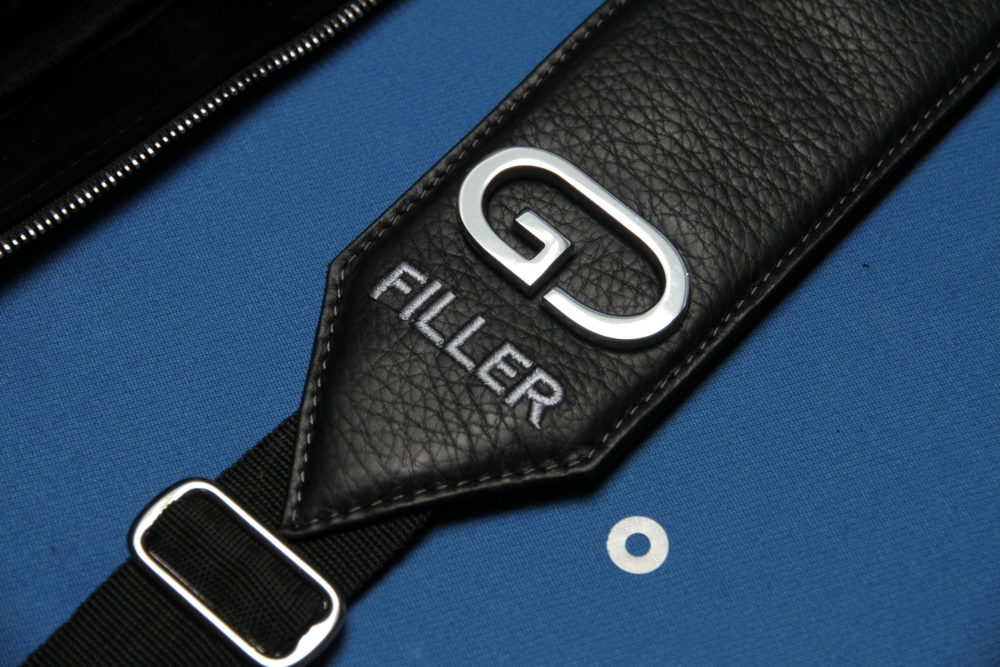 The interior is made of soft Italian Nappa Leather, black velour leather and soft black microfiber fabric, combined with red contrast seams for the sporty look. The Nappa Leather feels very soft and it is easy to maintain. The velour provides this nice leather aroma every time when you open the case.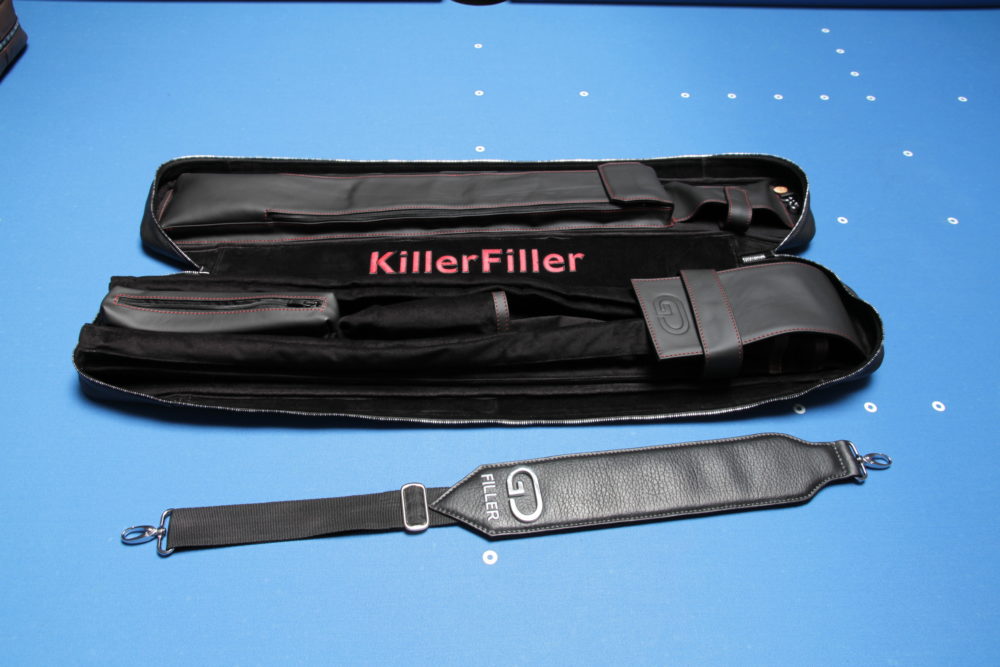 Have a look at the cue compartment. Every cue has it´s place and the soft microfiber keeps the cues safe and prevents scratches during usage.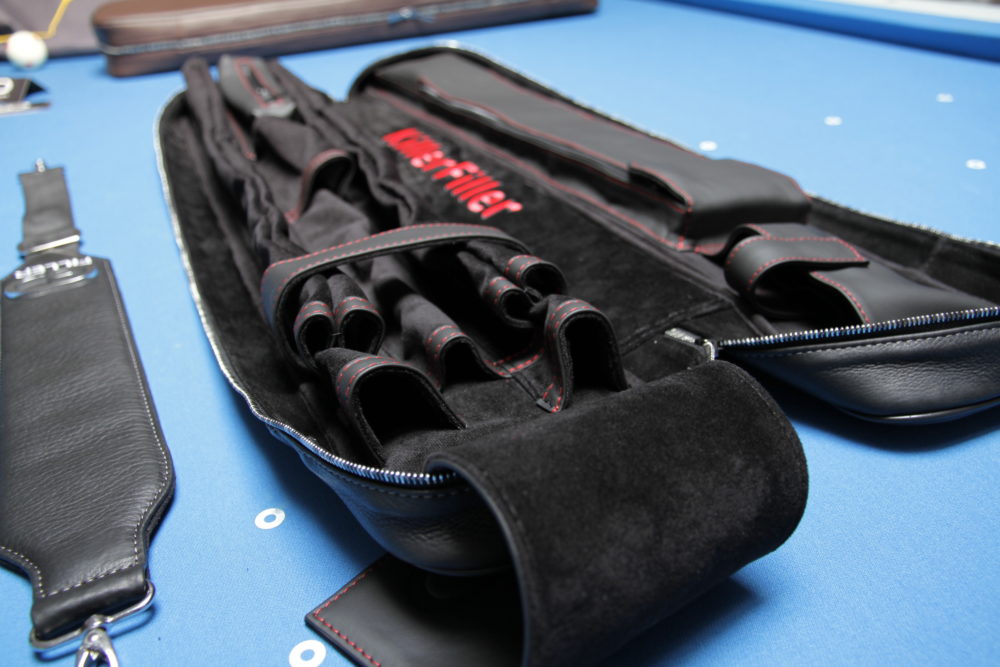 To give the case an individual touch, we have spent a nice two colored embroidery on the velour leather.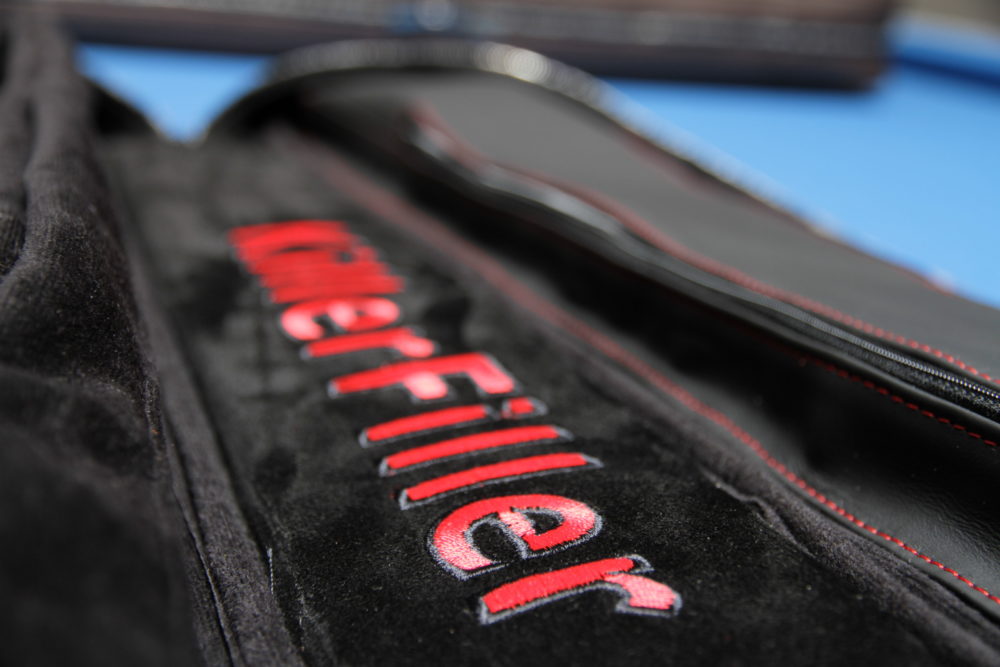 The happy owner. We wish him a lot of fun with his custom case and his further career.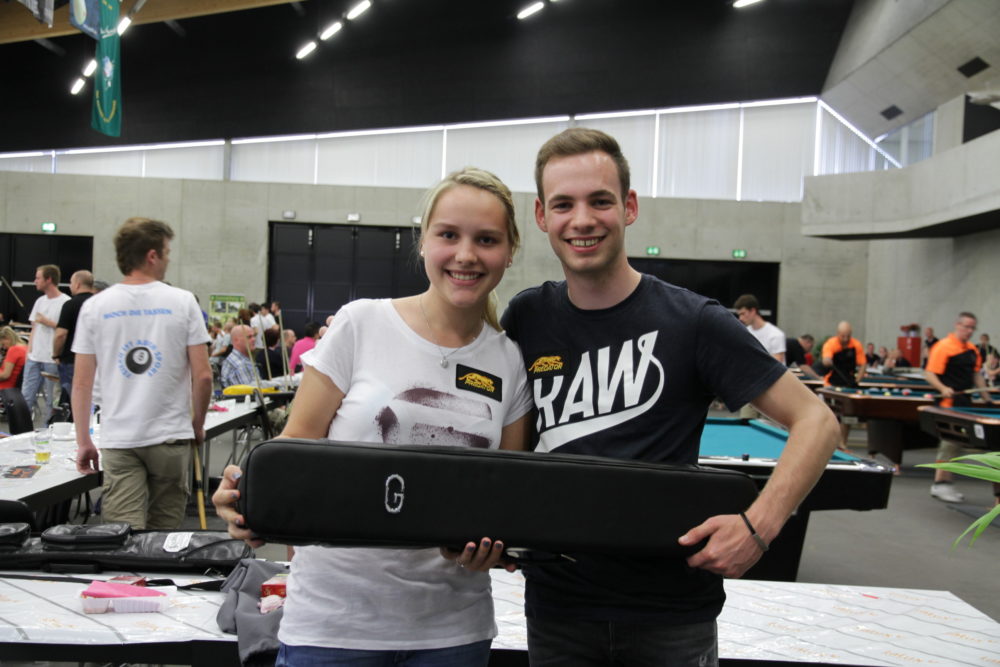 WANNA SEE MORE
Then visit our product galleries and see much more pictures of this case and others.
PROJECT DETAILS
OWNER: JOSHUA FILLER
COUNTRY: GERMANY
CUSTOMER FEEDBACK
SATISFACTION: 100%
FEEDBACK: GREATEST CASE EVER OWNED