TSC HYBRID DD19852P
HYBRID PREMIUM CASE OF DENIS D.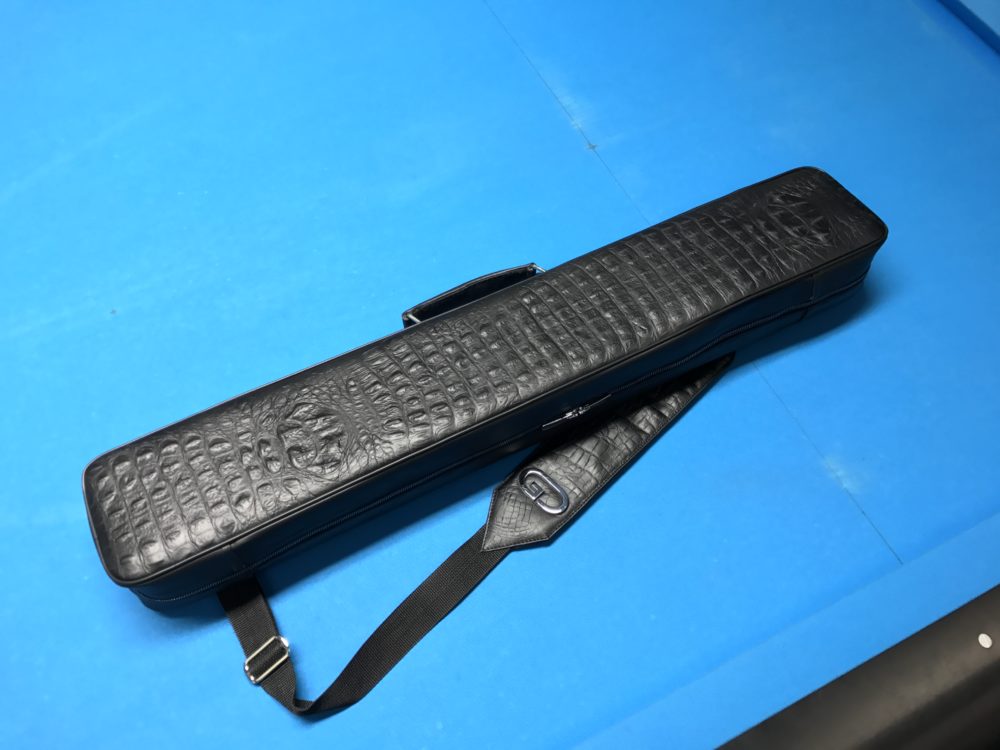 This Hybrid Premium Case is made for a friend of ours as a birthday gift. Just to explain quick the term of a Hybrid Case: If we use two different leathers or colors on the outside of the case, we call it a Hybrid Case. This particular case is made out of high quality plain calf leather and a calf crocodile style leather.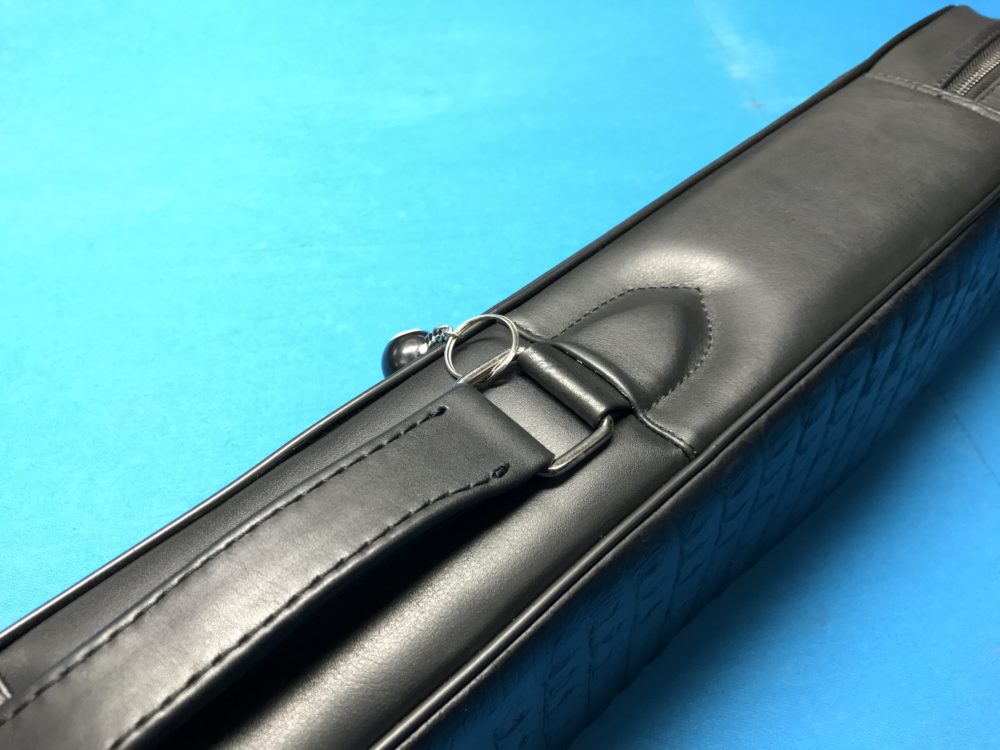 It is completed with a premium metal zipper, the Platina Gunmetal with single polished teeth, for a stylish and modern look. It creates a discreet contrast to the black leather and fits well to the other metal parts of the case.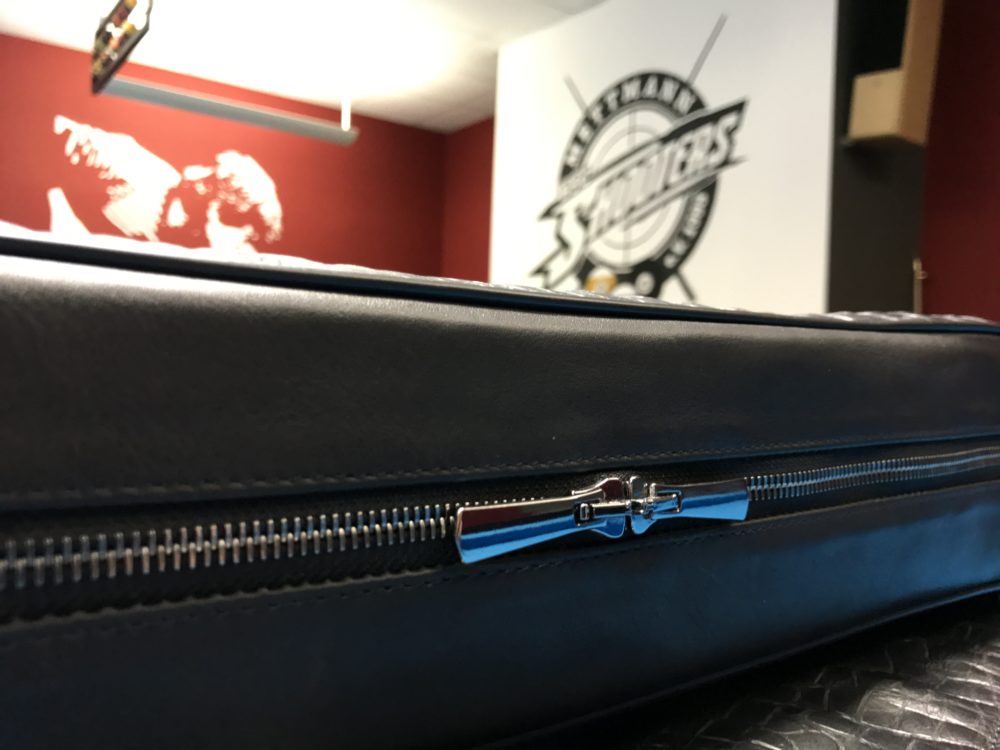 WELL, BLACK IS BEAUTIFUL! So, based on that, we have keept this case as black as possible. Black leather, black seams, black interior. The leather is a little bit shiny and it has a soft touch. Not to desturb the 3D crocodile style leather we have renounced to put a logo on the front face, instead we have put it on the carrier belt.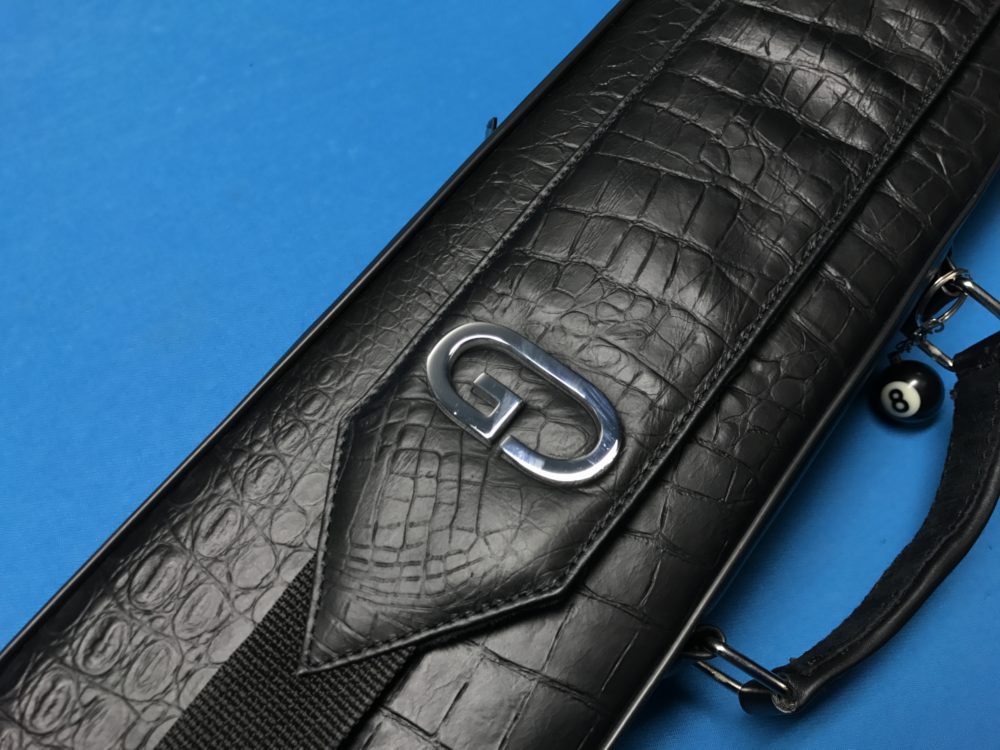 The interior is made of soft Italian Nappa Leather, black alacantara fabric and black seams for the discrete look. The Nappa Leather feels very soft and it is easy to maintain. The alcantara fabric has a stain protection finish, so it is easy to keep the interior clean over time.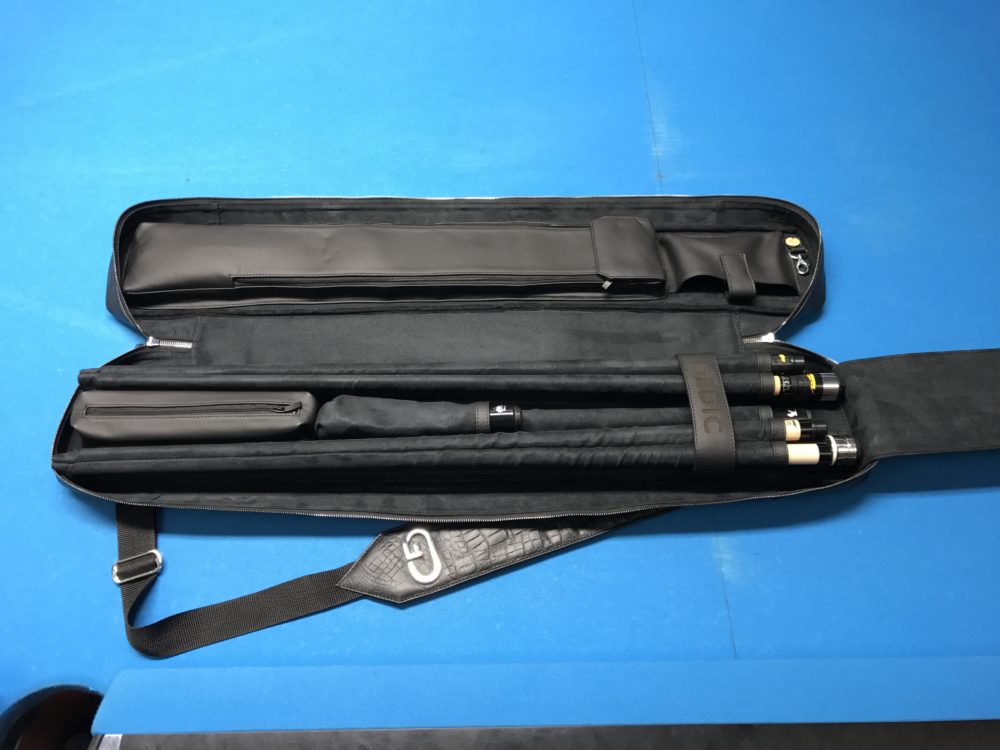 Have a look at the cue compartment. Every cue has it´s place and the soft alcantra keeps the cues safe and prevents skretches during usage. An individual engraving on the inner belt completes this perfect interior.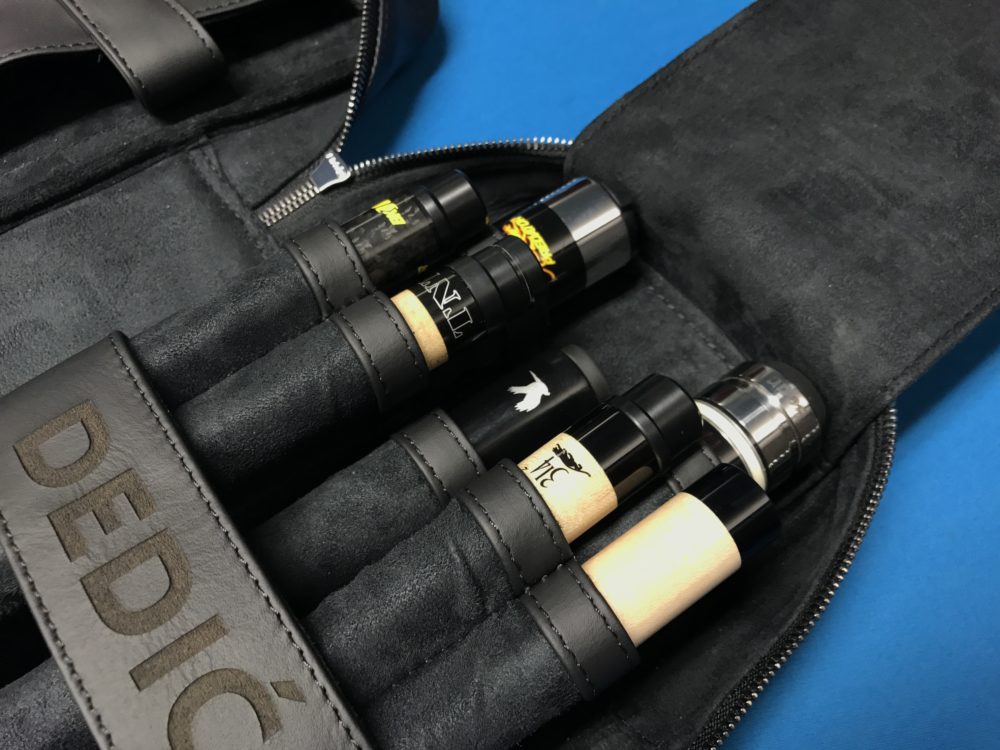 THE HAPPY BIRTHDAY KID!  🙂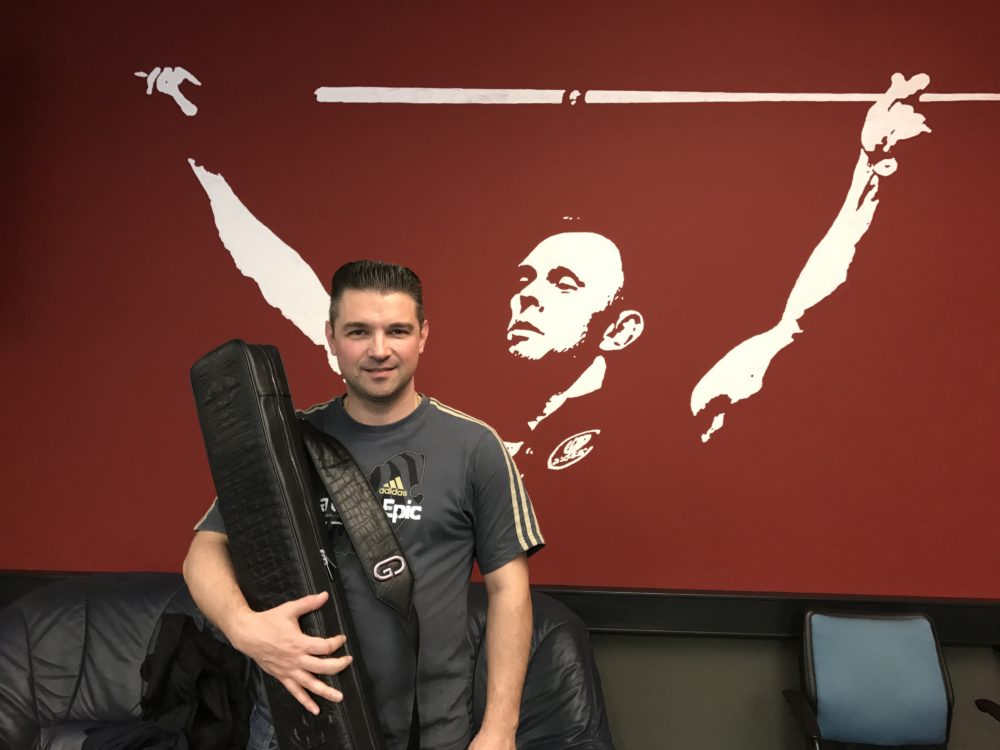 WANNA SEE MORE
Then visit our product galeries and see much more pictures of this case and others.
PROJECT DETAILS
BIRTHDAY BOY: DENIS D.
COUNTRY: GERMANY
PROJECT STATUS
PRODUCTION STATE: FINISHED
DELIEVERY STATE: DELIVERED